Meet the Team
Deep experience and knowledge you can rely on
Group Plan Systems is led by industry experts who have devoted decades to guiding employers and the financial institutions that serve them. Get to know us.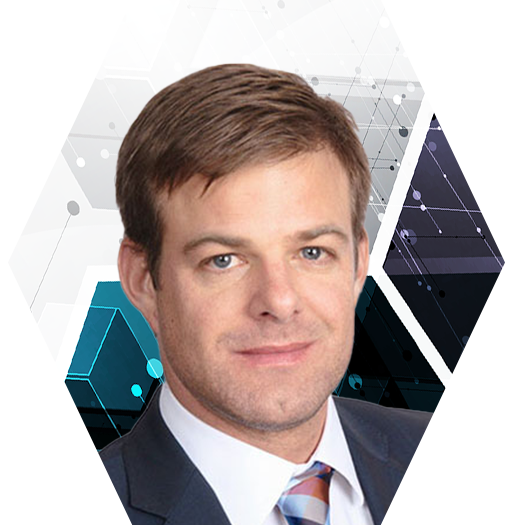 Jason Roberts
MANAGING PARTNER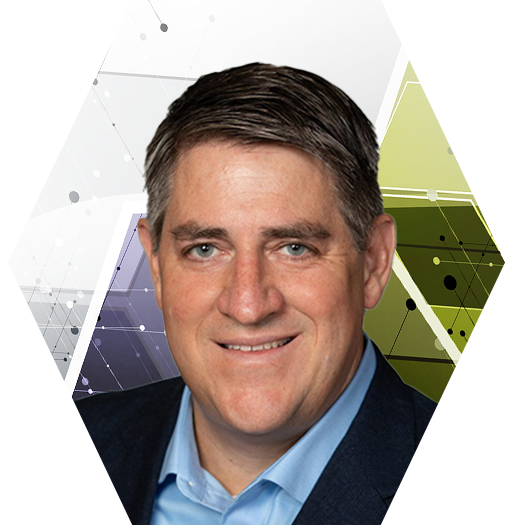 Pete Swisher
MANAGING PARTNER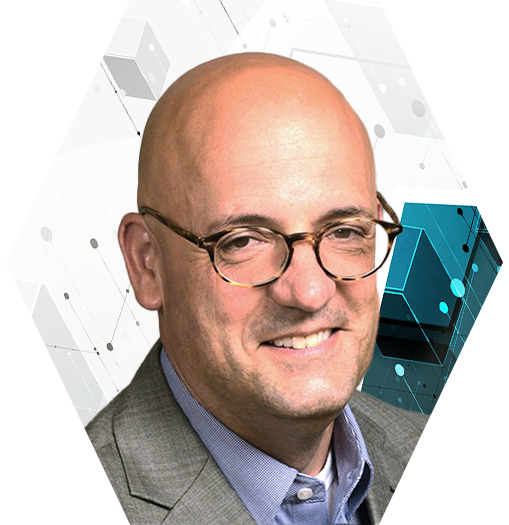 Steve Niehoff
CHIEF OPERATING OFFICER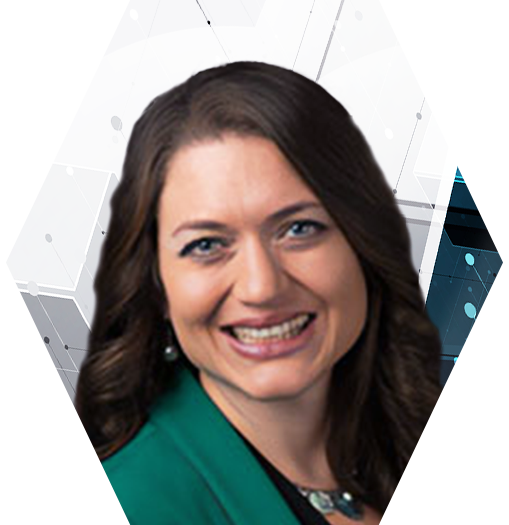 Annie Messer
VICE PRESIDENT, FIDUCIARY SERVICES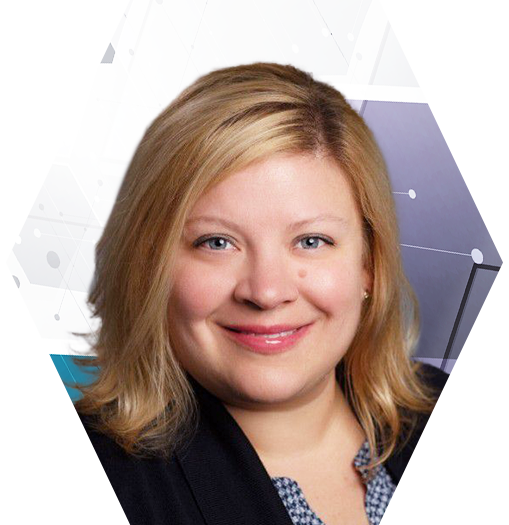 Cherisha Chapman
FIDUCIARY CONSULTANT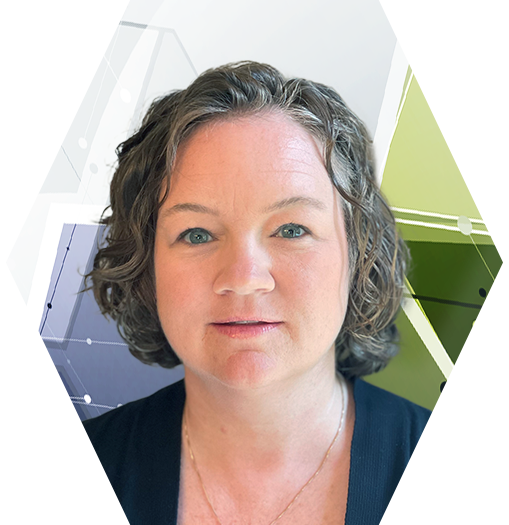 Ashley Borders
FIDUCIARY ANALYST
Successful retirement plans are supported by strong teams. Make us part of yours.