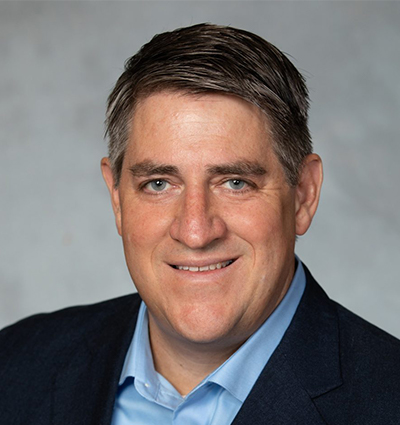 Pete Swisher
, CFP®, CPC, QPA, TGPC
MANAGING PARTNER
Pete Swisher, Managing Partner, is widely regarded as one of the top experts in the U.S. with respect to PEPs, MEPs, the ERISA Section 3(16) plan administrator role, and fiduciary duties in general. His balance of experience not only as a subject matter expert (SME) but also as a successful sales leader and brand builder makes possible a range of insights and capabilities that are difficult to imitate.
Pete is a founding member of the National Association of Plan Advisors (NAPA) and its Leadership Council. As the first Chair of NAPA's government affairs committee, Pete testified for the ERISA Advisory Council and worked with the staffs of the DOL, IRS, SEC, and members of the U.S. Congress on fiduciary regulations, disclosures, open MEPs, the "bad apple" rule, conflicts of interest, and various legislative drafts. He is the author of several dozen articles in peer-reviewed publications and hundreds of other articles, white papers, and national conference presentations. He wrote 401(k) Fiduciary Governance: An Advisor's Guide (3rd Edition, 2011), an early textbook for investment advisors pursuing the QPFC and CPFA credentials of the American Retirement Association. In addition to being a Managing Partner at GPS, Pete is the founder and President of the consulting firm Waypoint Fiduciary, LLC, a specialist in group retirement plans.
As an Echols Scholar at the University of Virginia Pete graduated with a degree in Linguistics and never lost his love of language. He did coursework in seven languages, remains literate at an intermediate level in French and Spanish, and plays a mean game of Scrabble. He served in the first Gulf War as the Executive Officer of a U.S. Marine infantry company and left the Marines as a Captain. He lives with his wife, Shannon, in the horse country of Central Kentucky and spends as much time as possible with his three grown children.