A new kind of fiduciary for a new kind of retirement plan
Operational fiduciary excellence for group plans A new kind of plan, a new kind of fiduciary
Group retirement programs like pooled employer plans (PEPs), "groups of plans" (GoPs), association retirement plans (ARPs), and "bundled" service packages can be a great leap forward in making life simple for employers. The problem: Group plans require a new kind of operational fiduciary.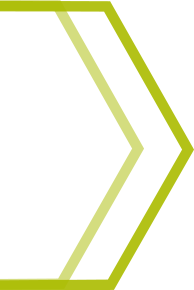 Many employers may be attracted to group plan opportunities, but they are not prepared for the complex legal duties and administrative chores that distract them from their own business. They need professionals who take over their burdens and accept responsibility for doing so.
A scalable
operational fiduciary
Emerging 3(16) and named fiduciary services help solve the problem but can be manual and expensive. Group plans need operational fiduciaries operating at scale.
Operating at scale means running proactively in the background – cost effectively. It means centralizing labor-intensive due diligence and monitoring so that many of the hard parts are done at the Group level, rather than for each individual employer. 
To us, an effective operational fiduciary is comprehensive, accepts broad responsibility, does not compromise on prudence, yet is lean, integrated, and centralized.
Group Plan Systems will
help you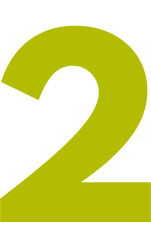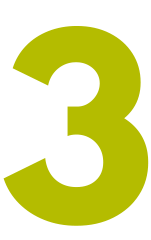 We will work with you to establish an adaptive, compliant program you can rely on to support your growth plan.
Operational fiduciary excellence for group plans
GPS elevates retirement plan governance by applying the same rigor to fiduciary oversight of operations that employers have come to expect from their investment process and advisors.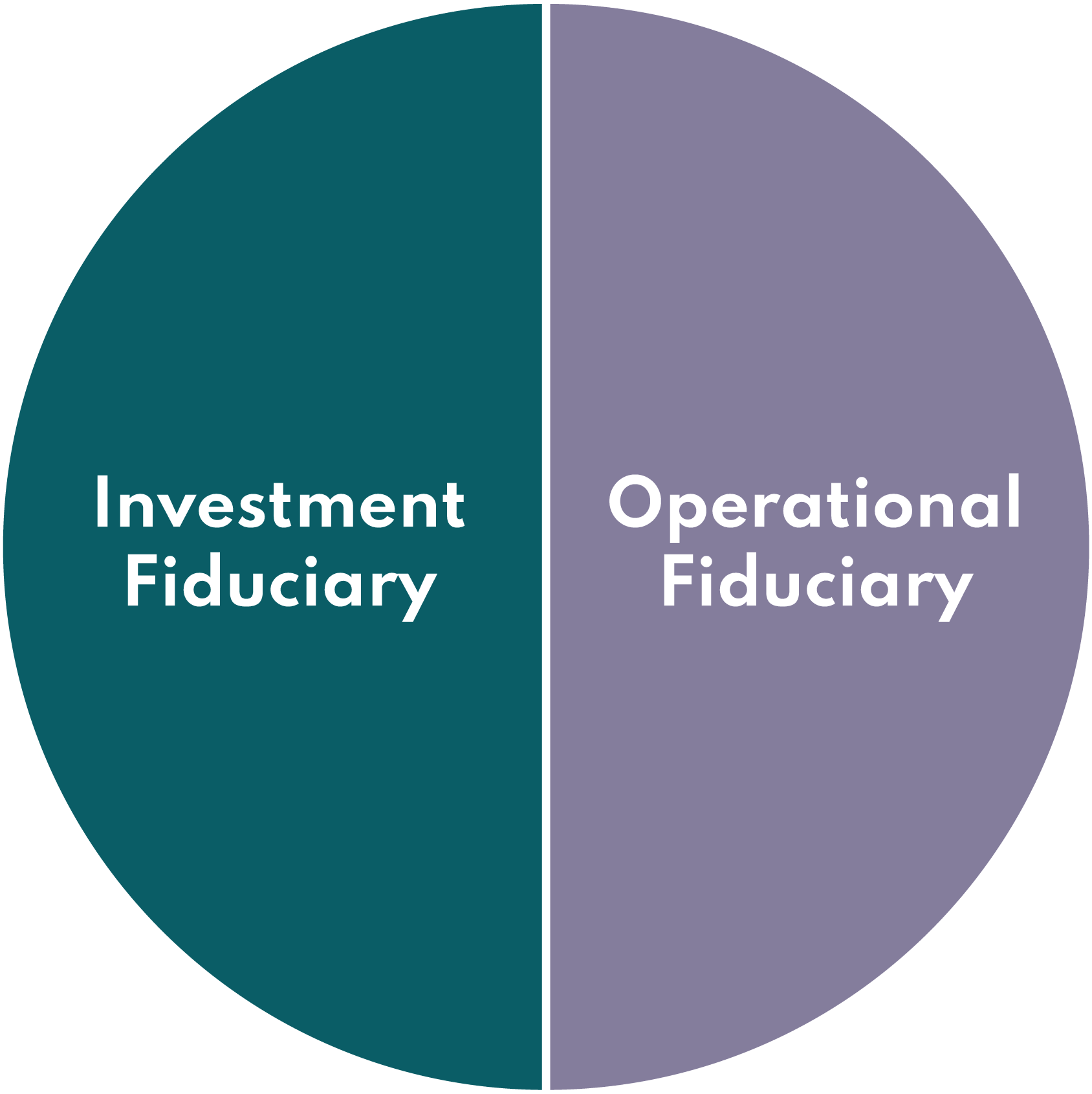 Completing the fiduciary promise
Focusing on investment process without bringing equal fiduciary rigor to the oversight of operations is simply incomplete. An approach that insists on excellence in both dimensions lets us complete the fiduciary promise.
The GPS team brings decades of ERISA and group plan experience to help stakeholders successfully operate the retirement plan.