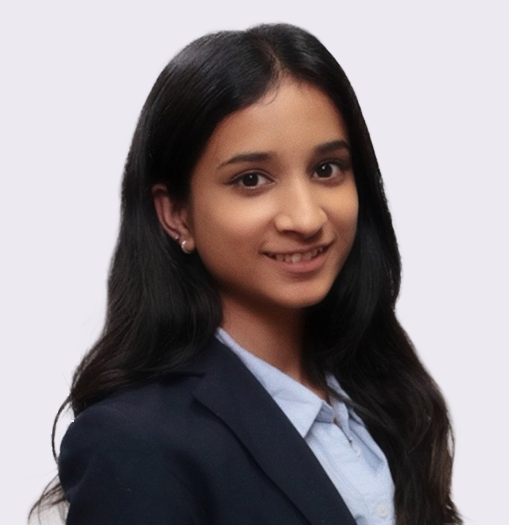 Aditi Pokharkar
FIDUCIARY ANALYST
Aditi is a Fiduciary Analyst at GPS and is currently pursuing her bachelor's degree in economics with a minor in data science at Iowa State University. She comes to us with internship experiences in financial planning services and aims to help facilitate and supervise pooled employer plans. During her time in college, Aditi has held roles such as the Director of Student Services of ISU Student Government and Treasurer of the Indian Students' Association. She is currently a Public Relations Chair for the Economics Club and is an International Students' Ambassador for her university. 
Born and brought up in the financial capital of India, Aditi has always had a keen interest towards exploring the financial industry in order to help individuals like her grow and save for the future. After completing her bachelor's degree, she plans on pursuing graduate school with a degree specialized in Finance and Law. 
Moreover, aside from her career goals, Aditi is skilled in flying planes and singing Indian classical music since she was 8 years old.